BUILT ON THE CORNERSTONE OF FAITH
At Cornerstone Dentures, we provide exceptional, hand-crafted products and service to our denture wearing friends and neighbors. Our product lines include Premium Dentures, Standard Dentures, Healing Dentures, Flexible Partials, Cast Partials. We even go the extra mile by providing additional services, including Repairs, Nightguards, and In-House visits.

For a full list of our products and services, please explore the links below.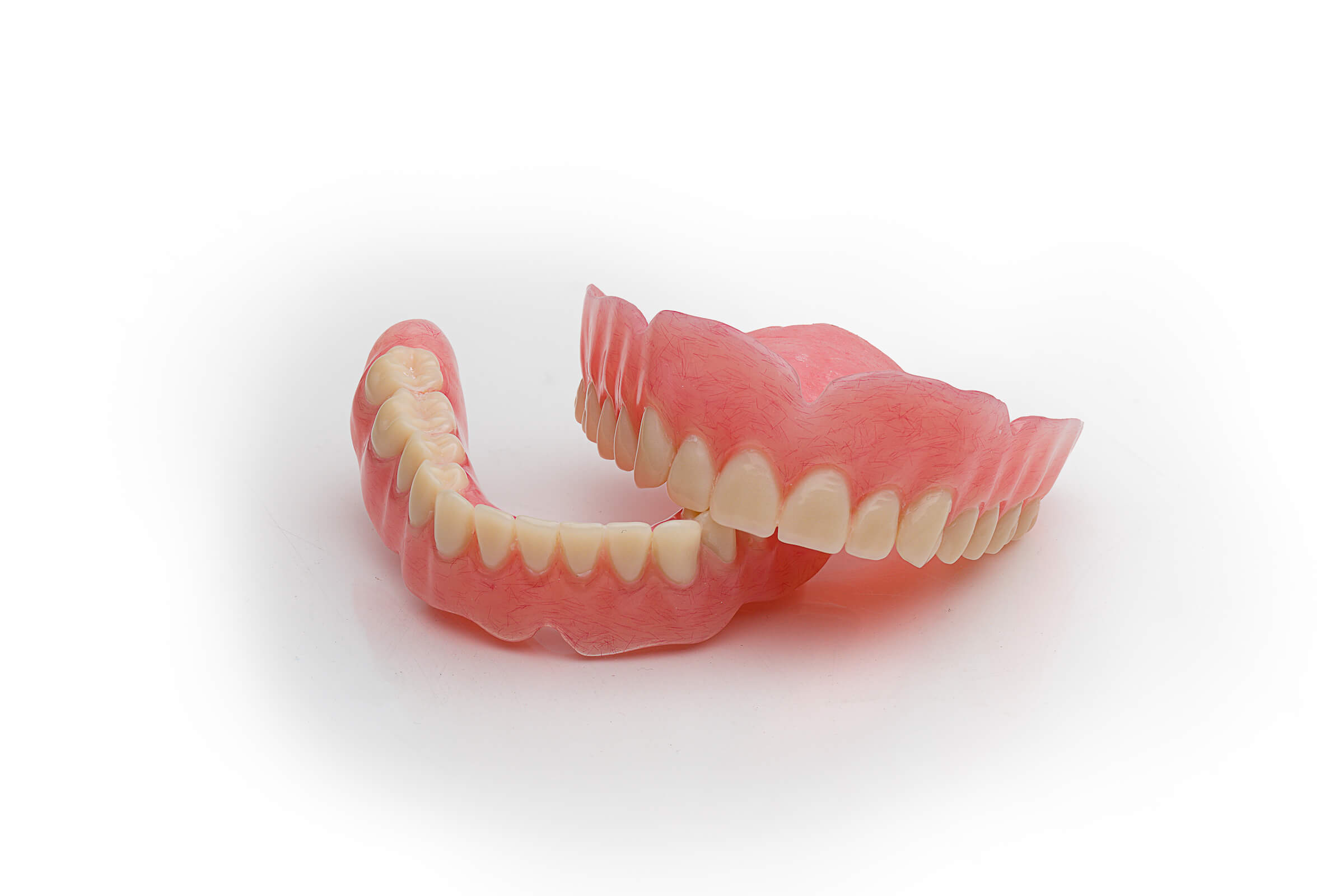 All of our dentures are given the special care and craftsmanship for a natural appearance. Take a look at our Premium & Standard Denture options.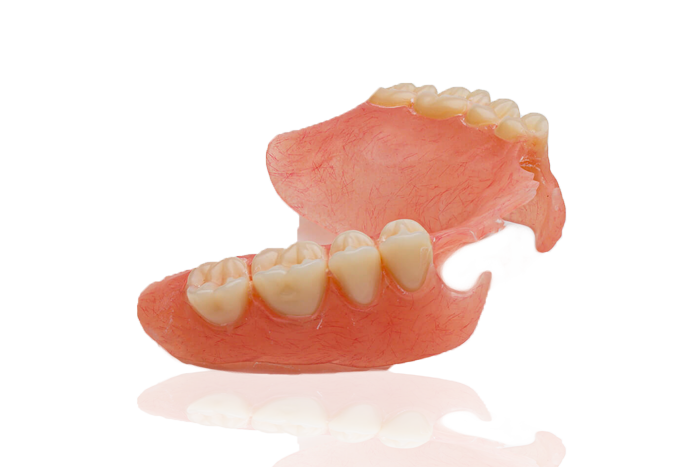 Partial dentures are removable, yet have a natural-looking dental appliance that helps restore a full smile by replacing one or several missing teeth.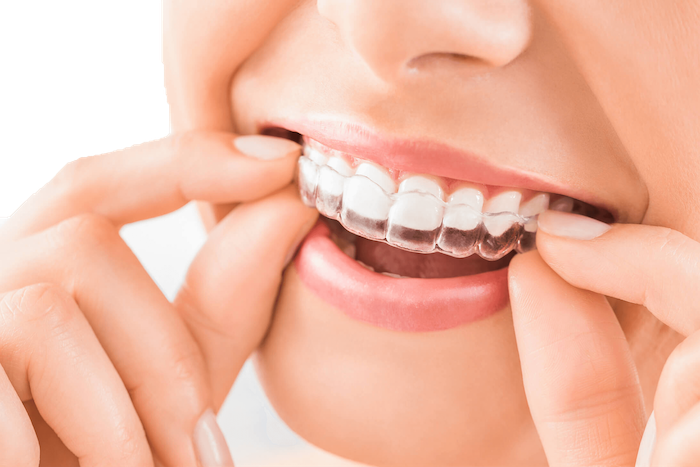 At Cornerstone Dentures, we also offer professional denture repair along with additional high-quality dental services and products such as Bleaching Trays, Nightgaurds, Hard Relines and more.
We don't cut corners on esthetics.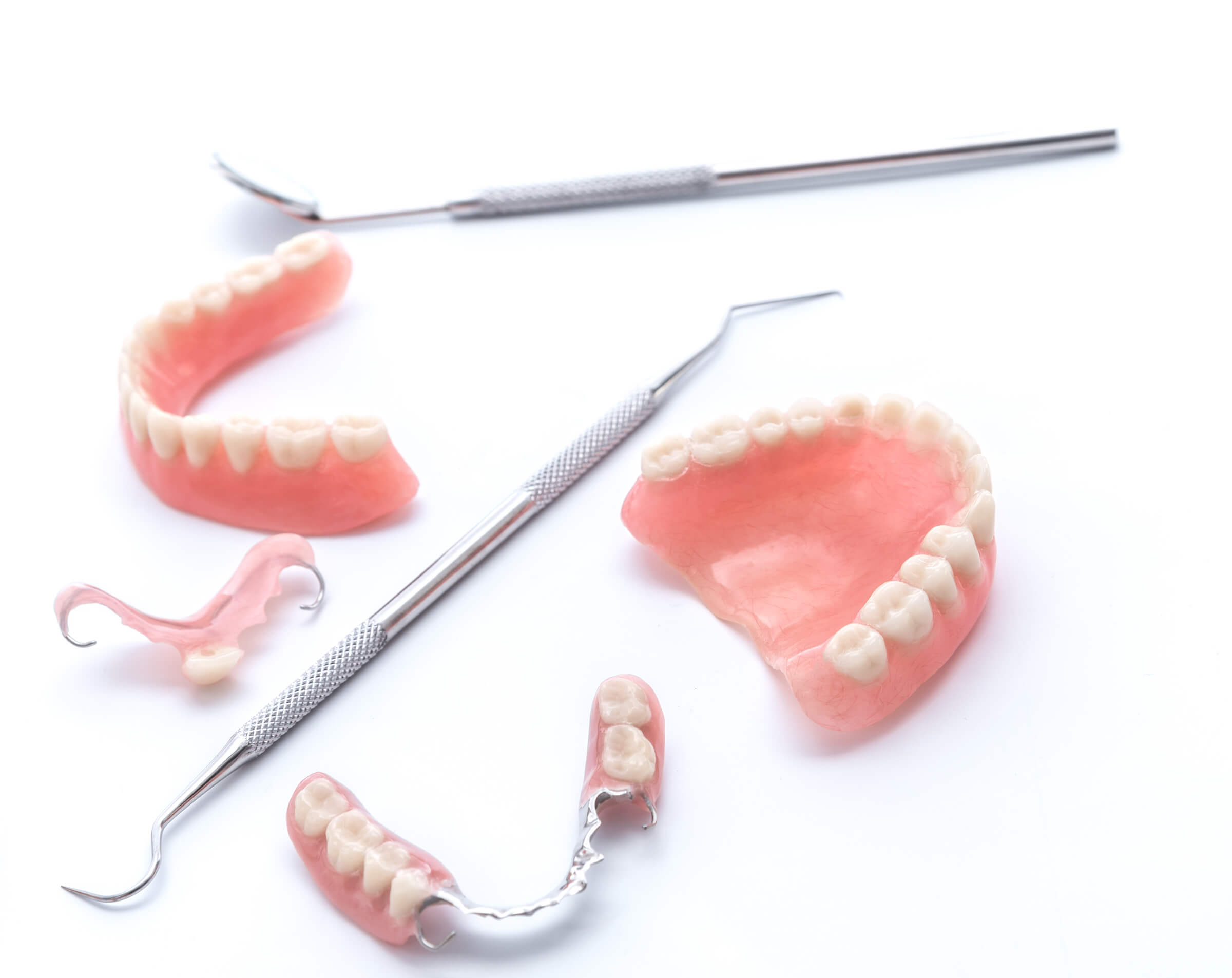 WHY CHOOSE
CORNERSTONE DENTURES?
18+ YEARS OF KNOWLEDGE & EXPERIENCE
10+ YEARS WORKING DIRECTLY WITH DENTISTS
WORKS DIRECTLY WITH PATIENTS
PRACTICES PROVEN TECHNIQUES FOR PREMIUM PRODUCTS
DEDICATED TO PROVIDING HAPPY & HEALTHY SMILES TO ALL!
BLENDING SCIENCE & ART FOR QUALITY FIT AND FUNCTION
Ready to Partner with Us?
We have 18 years of experience fabricating removable prosthetics and over 10 years of experience working directly with dentists and patients to achieve and exceed expectation and satisfaction!
We're Ready and Waiting To Hear From You!